Skip Global navigation and goto content
History
Florida Department of Health in Marion County
 

Mailing Address

1801 SE 32nd Avenue 

Ocala, FL 34471-5532 

 
The Florida Department of Health has a rich history that began when the Florida Legislature created the State Board of Health on February 20, 1889, in response to a yellow fever epidemic in Jacksonville. Key West-born physician Dr. Joseph Yates Porter became Florida's first public health officer.
In Marion County the Department has worked to keep pace with the growing population of the county. When the Marion County Health Department was established in 1947, Marion County's population was approximately 35,000, growing from the 1940 census of 31,000 to 38,000 in 1950. County health department staff consisted of 13 full-time and one part-time employee.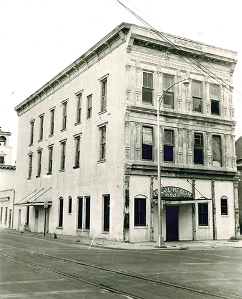 As the county's population grew, so did its public health needs. By 1969, Marion's population grew past 69,000, and the county health department grew with it to 24 employees. County population passed 122,000 by 1980, and the health department increased to 65 staff members to keep pace with public health demands. Staffing has changed over the years as population and public health needs have changed. Today, about 200 staff members serve the needs of Marion County's population of 367,000.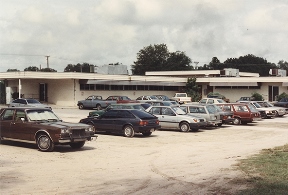 Facilities have kept pace as well as staffing. The county health department was initially located on the ground floor of Ocala's "Baptist Witness" building located at the Northeast corner of East Fort King and Osceola Street. There were no clinics operating outside of Ocala. Public health workers worked out of the building until 1964, when they moved into a new, 11,000-square-foot facility on what is now Southwest First Avenue. The department remained in that building until 1988, when it moved into its current 60,000-square-foot facility at 1801 SE 32nd Ave. in Ocala. The health department also serves residents in locations across the county, providing WIC and nutrition services in Belleview and Reddick as well as dental services at 1501 W. Silver Springs Blvd. in Ocala.